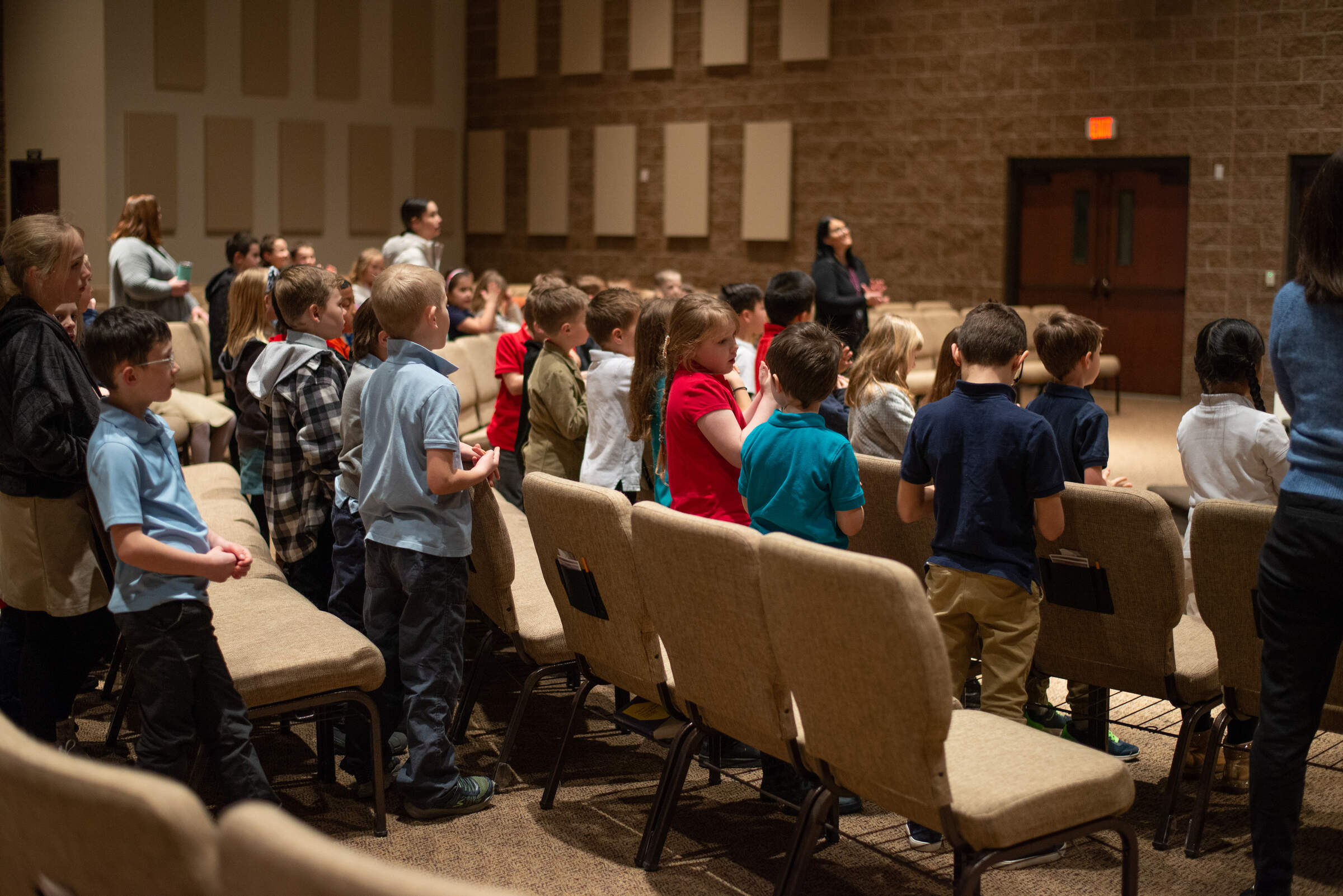 Why Give?
Transforming the World through Christ
At Calvary Meridian Prep Academy, we believe in nurturing the future Christian leaders of our society. We understand the importance of shaping young minds in times of turmoil and strife, and we take seriously our responsibility to provide a strong foundation for their growth and development.
Supporting Calvary Meridian Prep Academy has a lasting impact. It provides a strong educational foundation for the next generation and empowers them to make a significant difference for Christ. Your support will leave a legacy that extends beyond this lifetime.
We pray for God to inspire hearts to support our mission through both financial contributions and volunteer efforts.
Volunteering at Calvary Meridian
We believe that God is calling people to the Mission of Calvary Meridian Prep Academy
Volunteering at Calvary Meridian Prep Academy provides a unique opportunity to make a positive impact in the lives of young learners. Not only will you gain personal satisfaction from helping shape their futures, but you'll also contribute to developing a supportive and enriching educational community. By sharing your time and talents, you'll be helping equip the next generation with the skills and knowledge they need to succeed. Join us today and make a difference, one student at a time.