Applying to Calvary Meridian Prep Academy
At Calvary Meridian Prep Academy, we believe that every student has the potential to achieve great things, and we're committed to providing the resources and support they need to succeed. We would love to get to know your family and explore how our school can positively impact your student's life.
Our team can answer any questions and guide you through the enrollment process. We understand that choosing a school for your child is an important decision, and we're here to help you every step of the way.
Take the first step on your journey with us by clicking the button below. We look forward to getting to know your family and helping your student achieve their full potential at Calvary Meridian Prep Academy.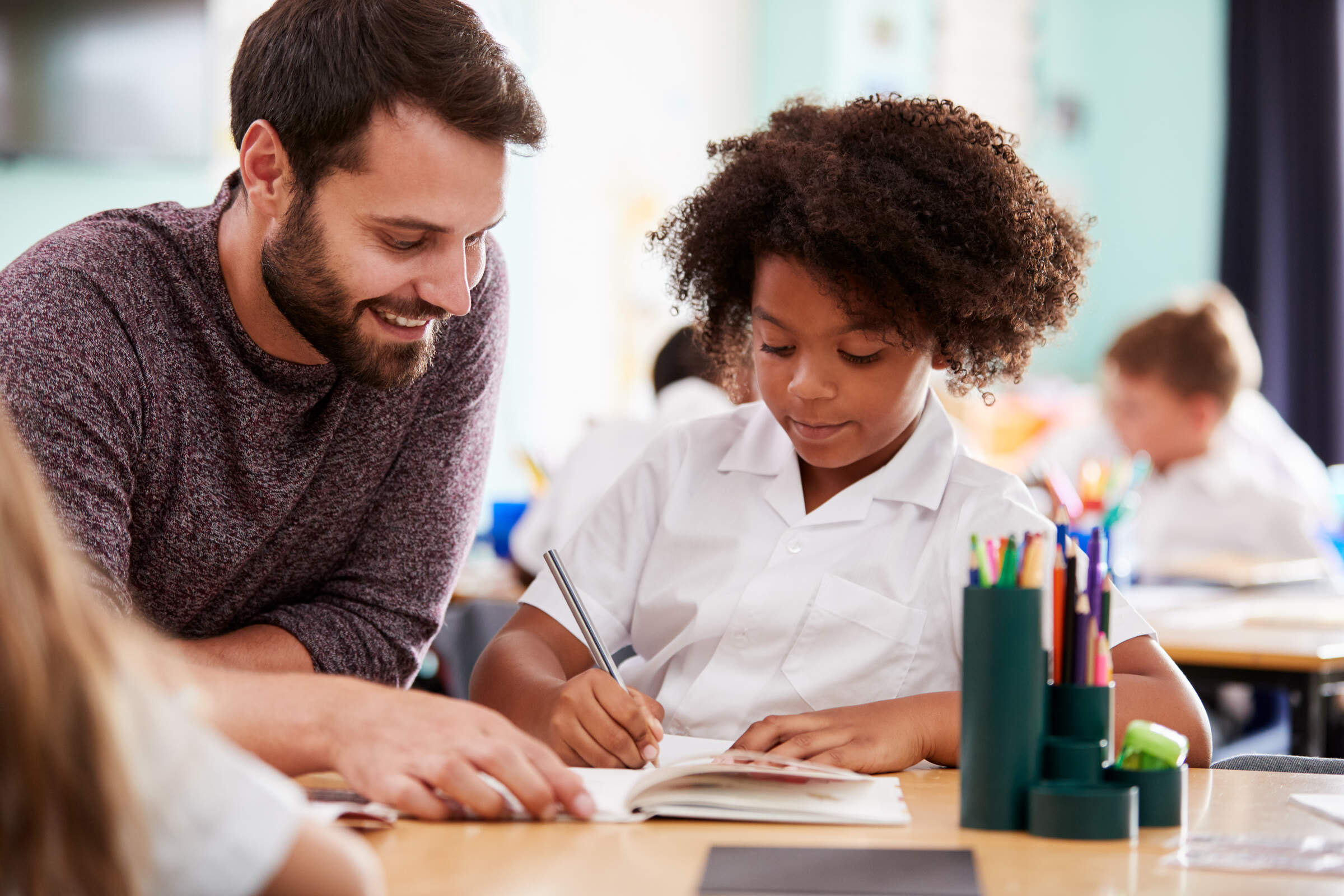 Apply to Calvary Meridian Prep Academy
Applications for the 2022-2023 school year are currently open. However, grades are filling up fast. Our school accepts applications year-round, with review and acceptance depending on current enrollment and evaluations.
​Additionally, we would love to have you visit our campus and tour our school.  Tours can be scheduled with the office beginning June 2023. Please get in touch with the school office, and we will be happy to assist you with your questions on enrollment or further information.  
Steps to Apply
Apply to Calvary Meridian Prep Academy
Step 1
Complete the New Student Application Form
This application provides CPA with basic family information, emergency contacts, relevant medical conditions, and general education history. Online admission ensures the application will be stamped with the date and time received. This date will determine the admission order in case of a class closure due to space availability.
There is a $50 one-time application fee per student.
Note: All students must be five years of age by September 1st to attend Kindergarten.
Step 2
An interview will be scheduled for both students and parents with the school's interview team. This will assist both parties in determining if it is a good fit.
Step 3
The student will be invited to complete an entrance assessment in Math and English to determine the grade level. Once the assessments are scored, the parents will receive an email from the principal with the next steps.