Staff
Meet our Exceptional Staff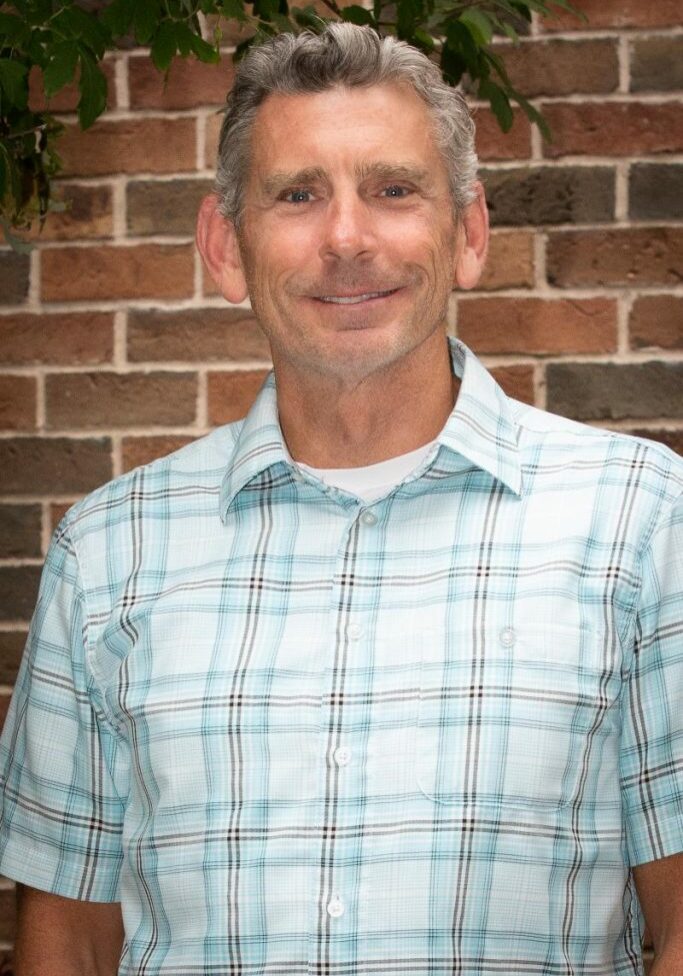 Troy Drake
Lead Pastor
Contact:
[email protected]
Troy Drake is the Lead Pastor of Calvary Meridian. Pastor Troy is married to Chelsea, and they have three daughters. He loves his church family and teaching through the Bible, encouraging everyone to grow in the grace of God and reach the lost for Jesus.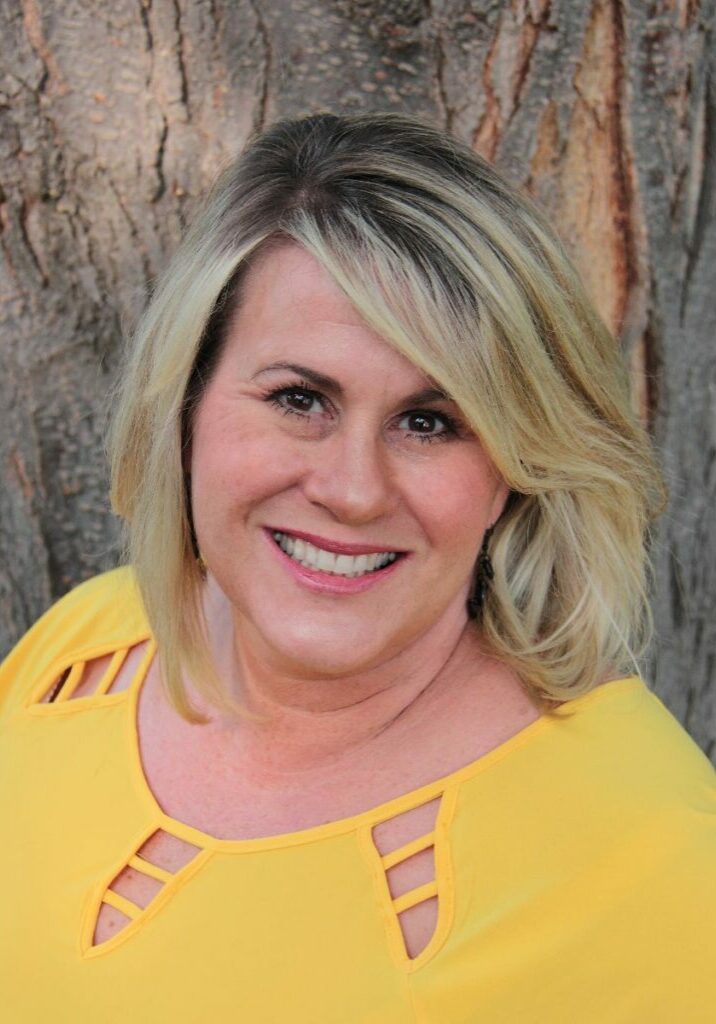 Missy Fletcher
Office Manager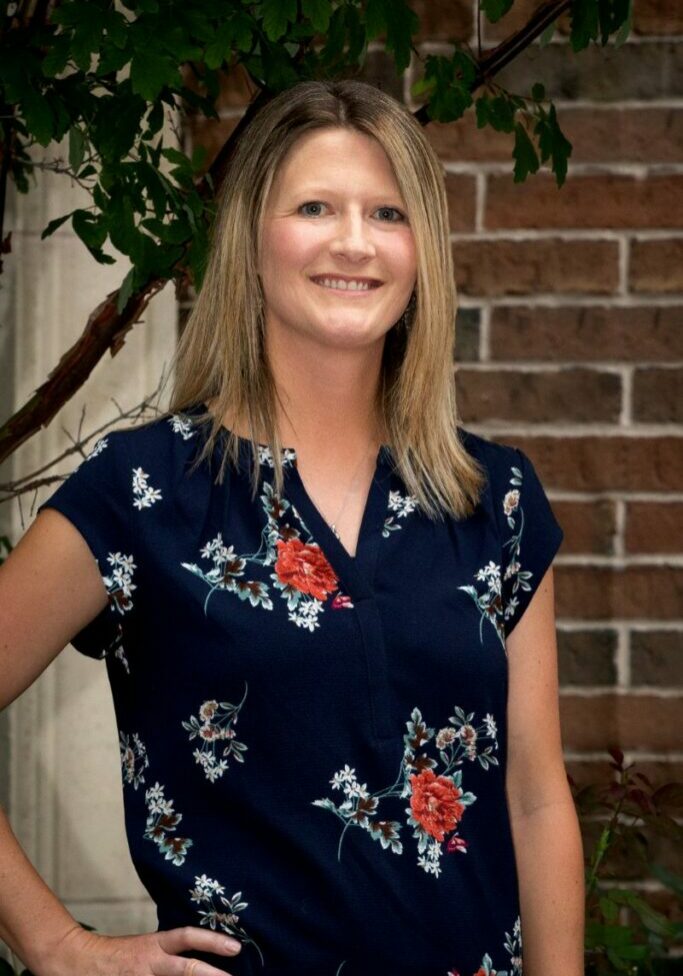 Libby Allex
Childrens Ministry Leader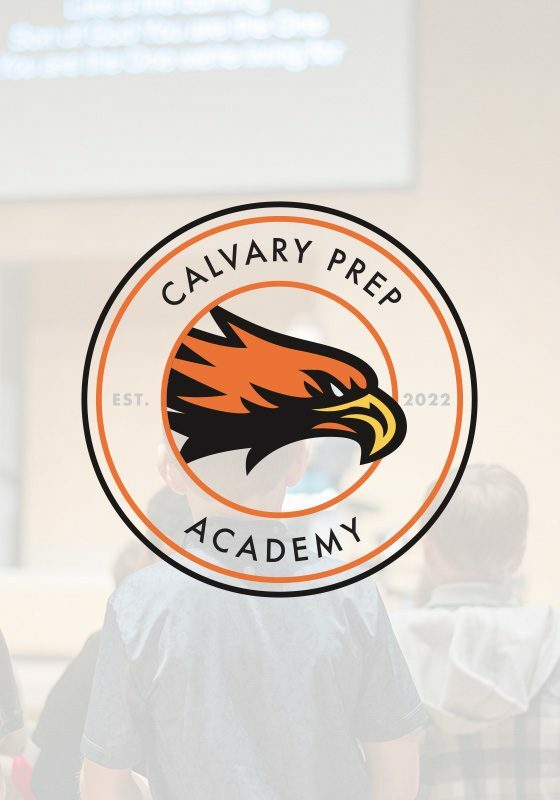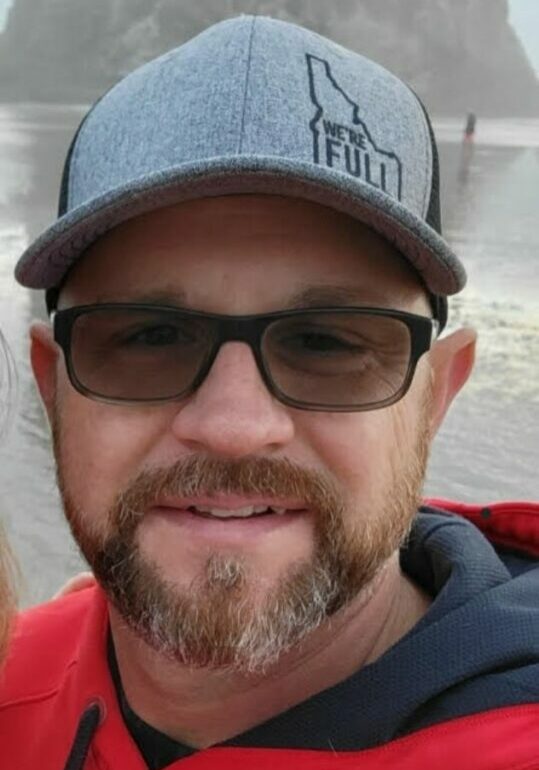 Scott Herrell
Maintenance/Custodial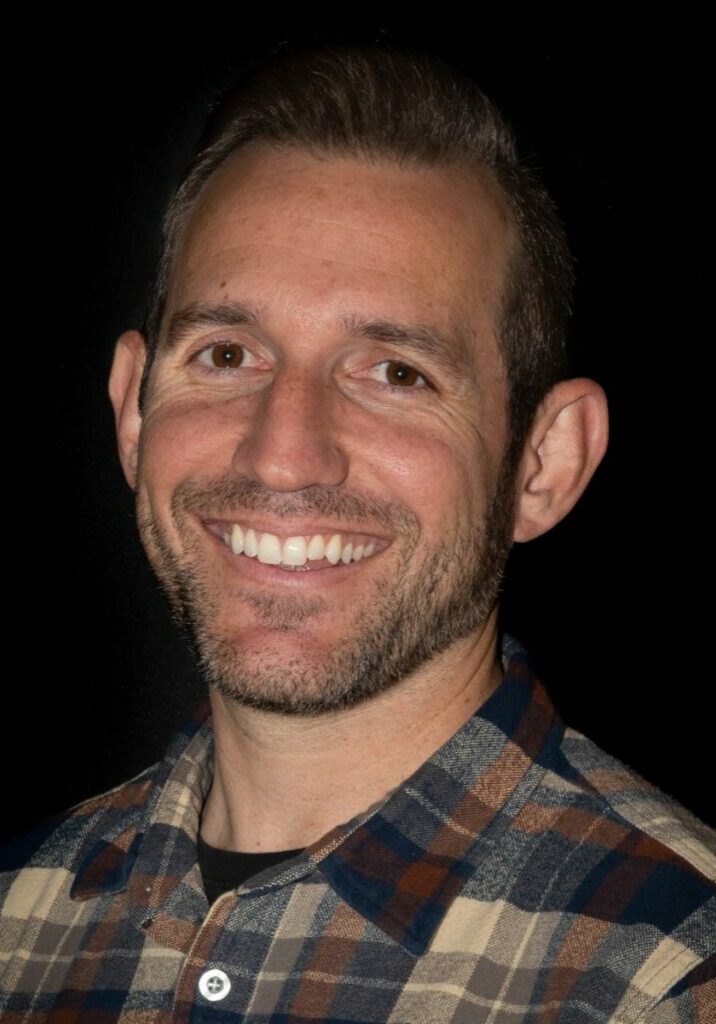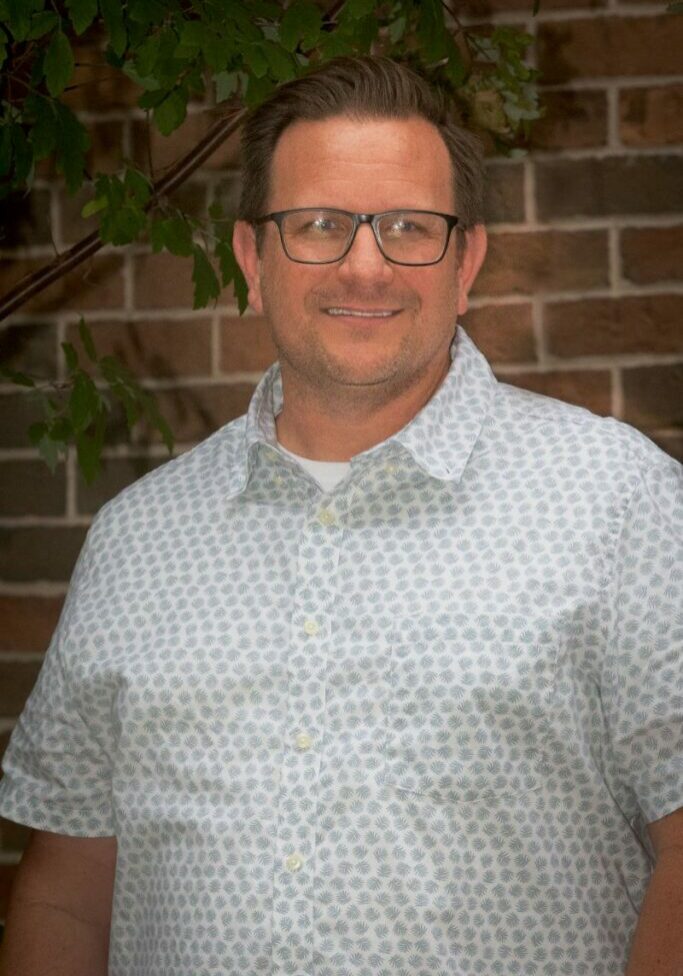 Brian Procedo
Administrative Pastor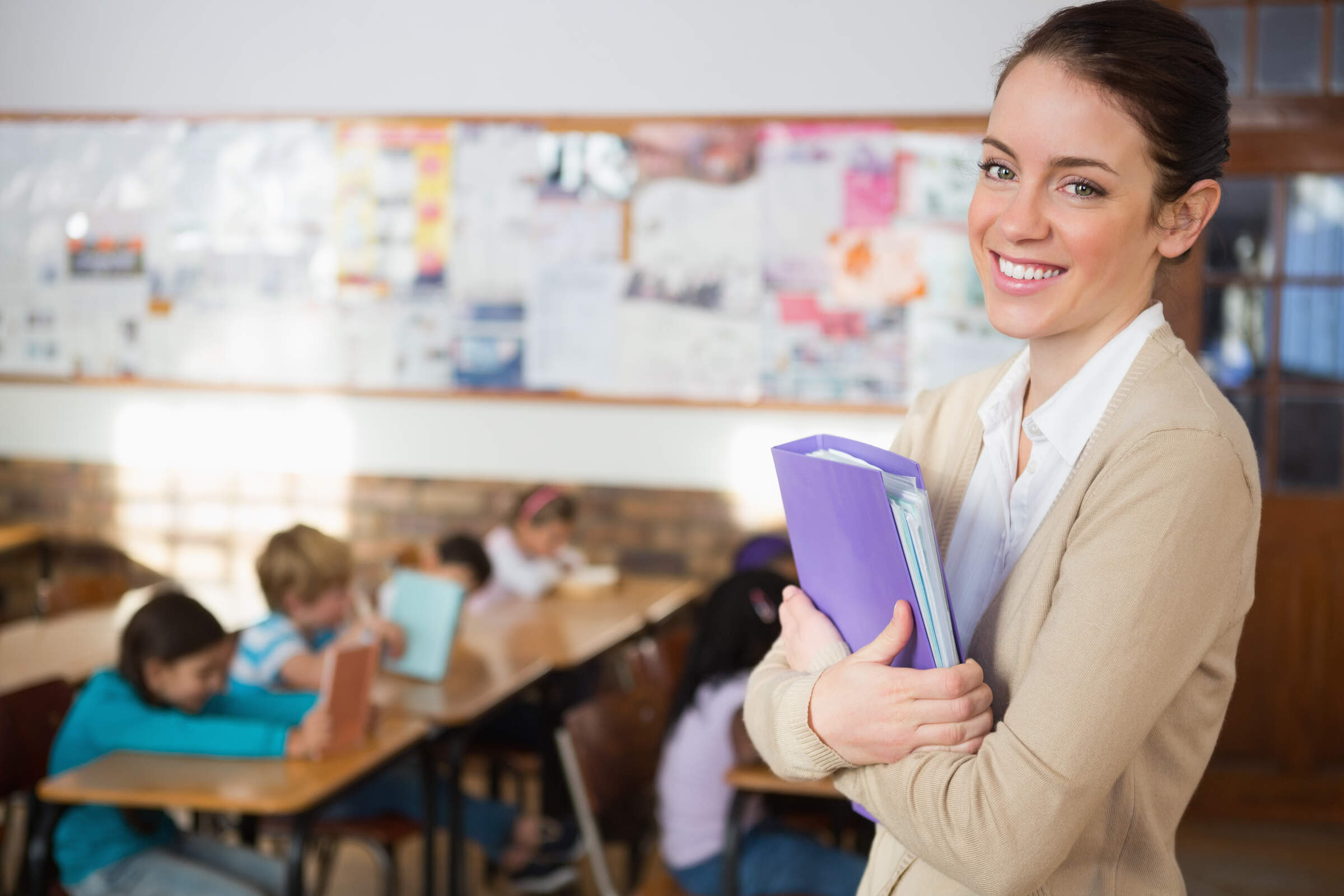 Careers at Calvary Meridian Prep Academy
We're always looking for great people.
Are you interested in joining the Calvary Meridian Prep Academy family? We would love to hear from you!