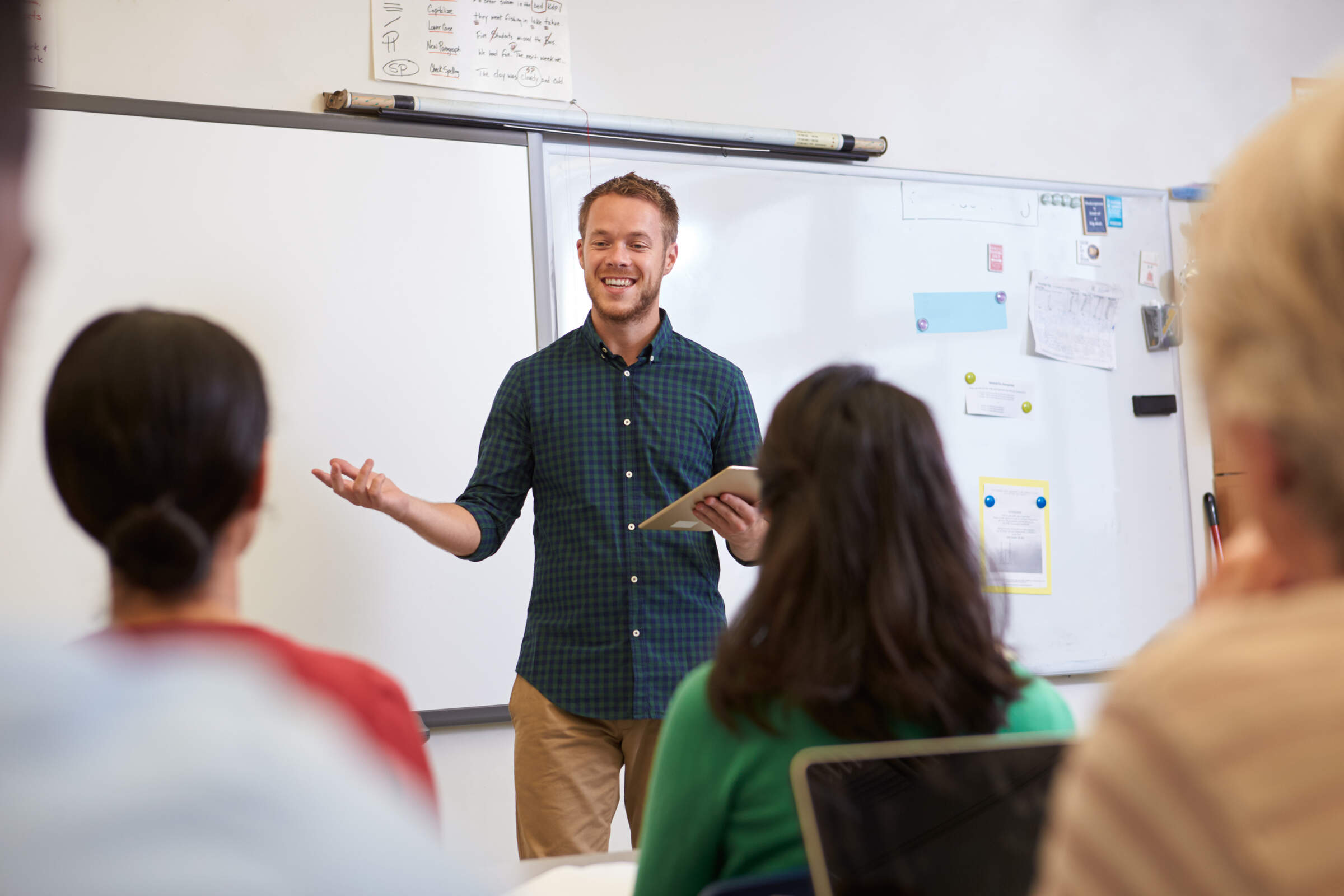 Working at Calvary Meridian Prep Academy
We're always looking for great people.
Calvary Meridian Prep Academy is a premier educational institution featuring exceptional teachers and a challenging curriculum. Our curriculum is taught through a biblical lens and supported by a community of dedicated educators, coaches, pastors, and mentors committed to serving Christ. We strive to nurture our students' minds, hearts, and faith, preparing them to become tomorrow's Christian leaders. Join us in this mission by applying today or connecting with us to volunteer or for future job opportunities.
Calvary Meridian Prep Academy, please spend time and carefully read our Mission Statement and our Statement of Faith.
Please download and fill out our Job Application below and include

the following items:

Resume including educational background, employment history including dates, specific teaching/coaching duties, and any administrative duties if applicable.
Copy of your State of Idaho teaching credential (if credentialed) or your credential in another state that you are working on transferring to Idaho and your timeline for the transfer.

Your cover letter.

When your job application is completed, please send it to us using the form below.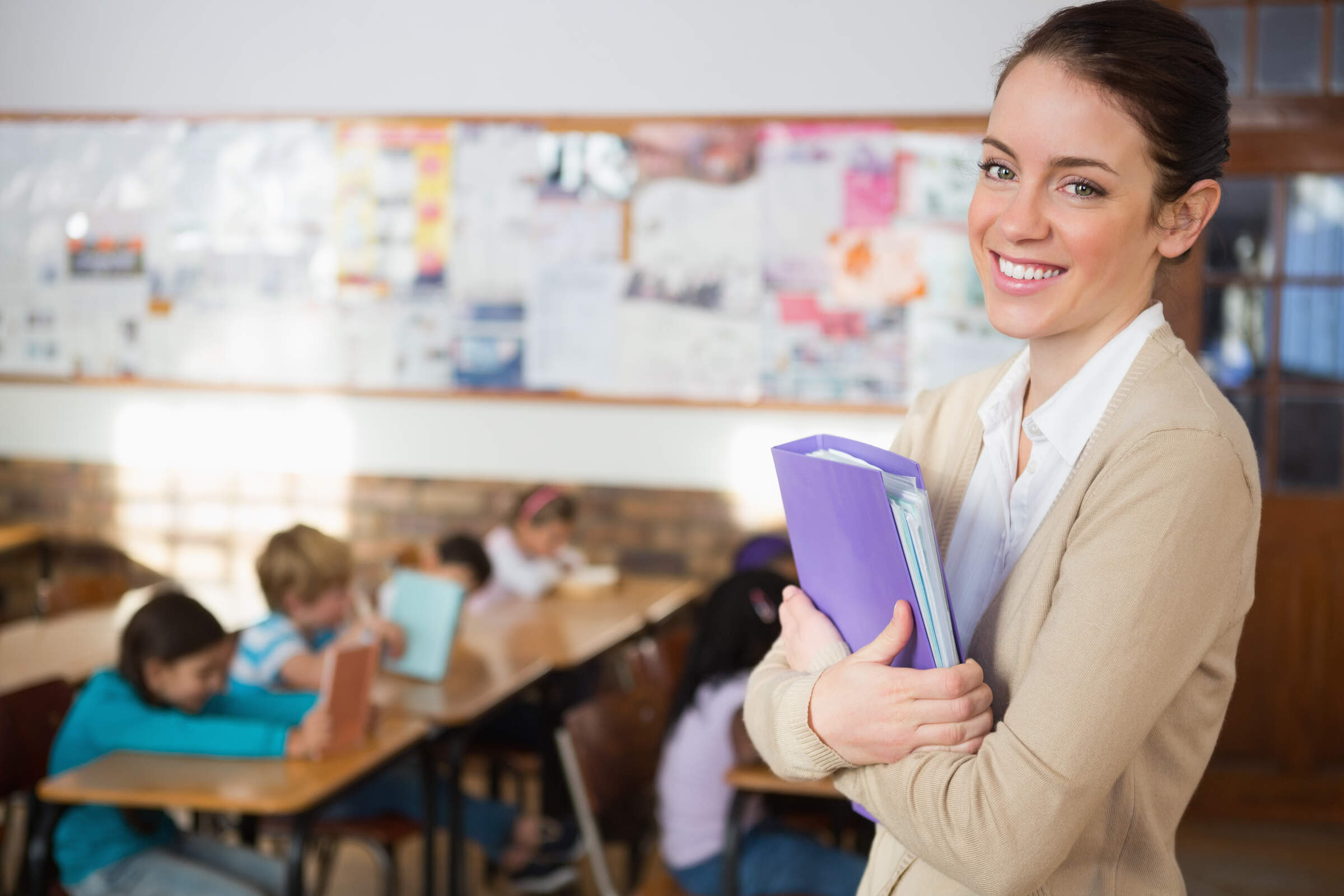 Submit Your Job Application