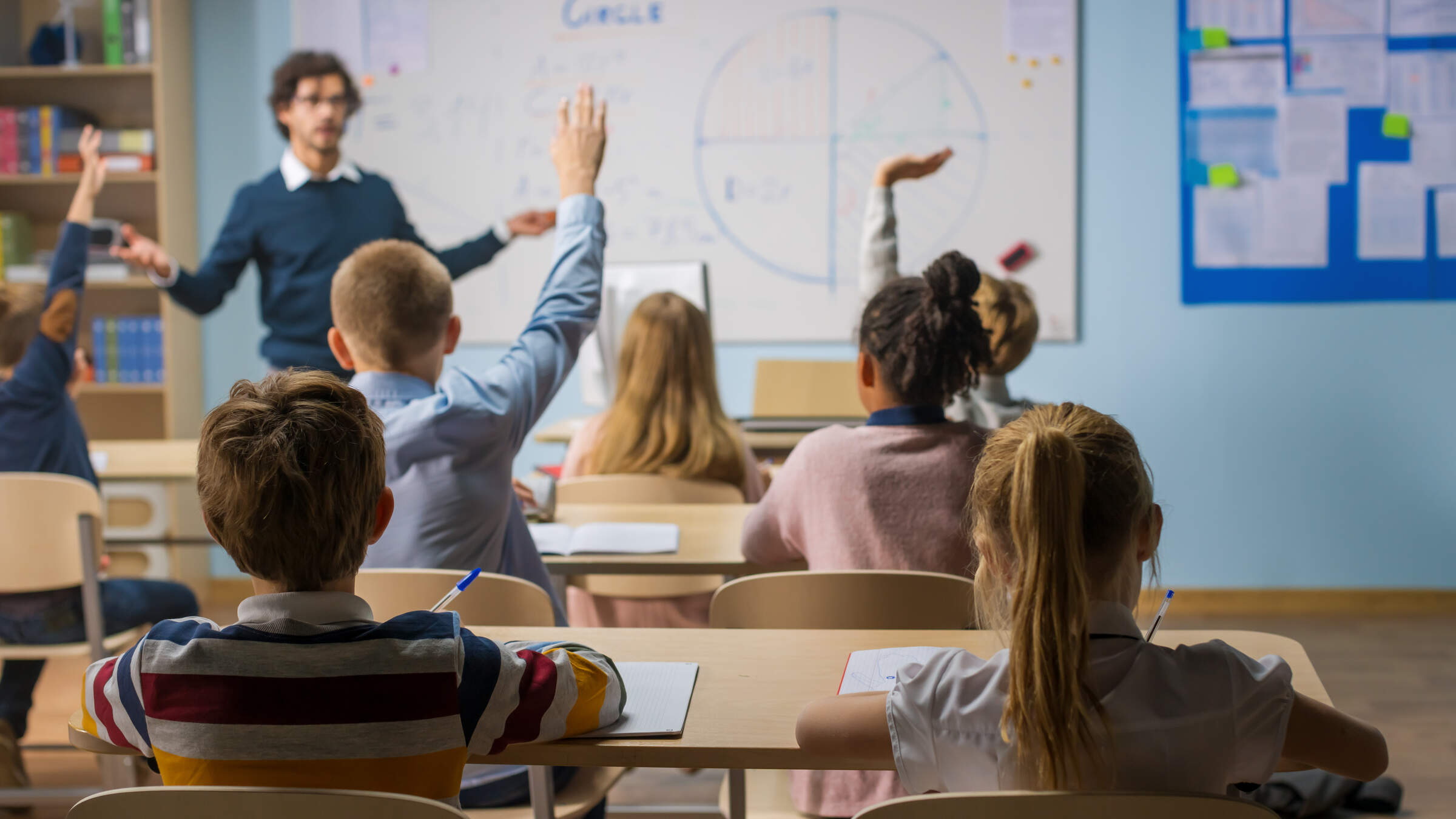 Calvary Meridian Prep Academy Middle School
We strive to inspire students to explore the world around them, all while deepening their relationship with Christ. We encourage students to take risks, develop new interests, and strengthen their beliefs as they embark on a journey of discovery. Our teachers challenge students to reach their fullest intellectual potential and guide them in answering who they truly are, empowering them to become ambitious, creative, and self-motivated learners, fully prepared for the next stage in their academic and spiritual growth.
Our Middle School is committed to providing a high-quality education that extends beyond the basics and includes opportunities for enrichment, support, and practice. Our focus is on mastering the concepts and ideas rather than rote memorization. Our teachers employ techniques tailored to each student's unique learning style and need to achieve this. We recognize that every student is unique, and our team is dedicated to providing individualized support to help each student achieve their full potential.
How we approach Curriculum for our Middle School
Our exceptional team of educators in the middle school will diligently craft unique lessons that prioritize mastery building aligned with the Idaho Standards. Instead of rigidly following a pre-packaged curriculum, we deeply appreciate the expertise of our teachers. Chosen for their unwavering dedication, beliefs, and genuine enthusiasm for teaching, they draw from diverse resources to develop lessons that surpass conventional educational standards. As they create personalized and captivating learning experiences, they actively assume responsibility for guiding their students' educational journeys.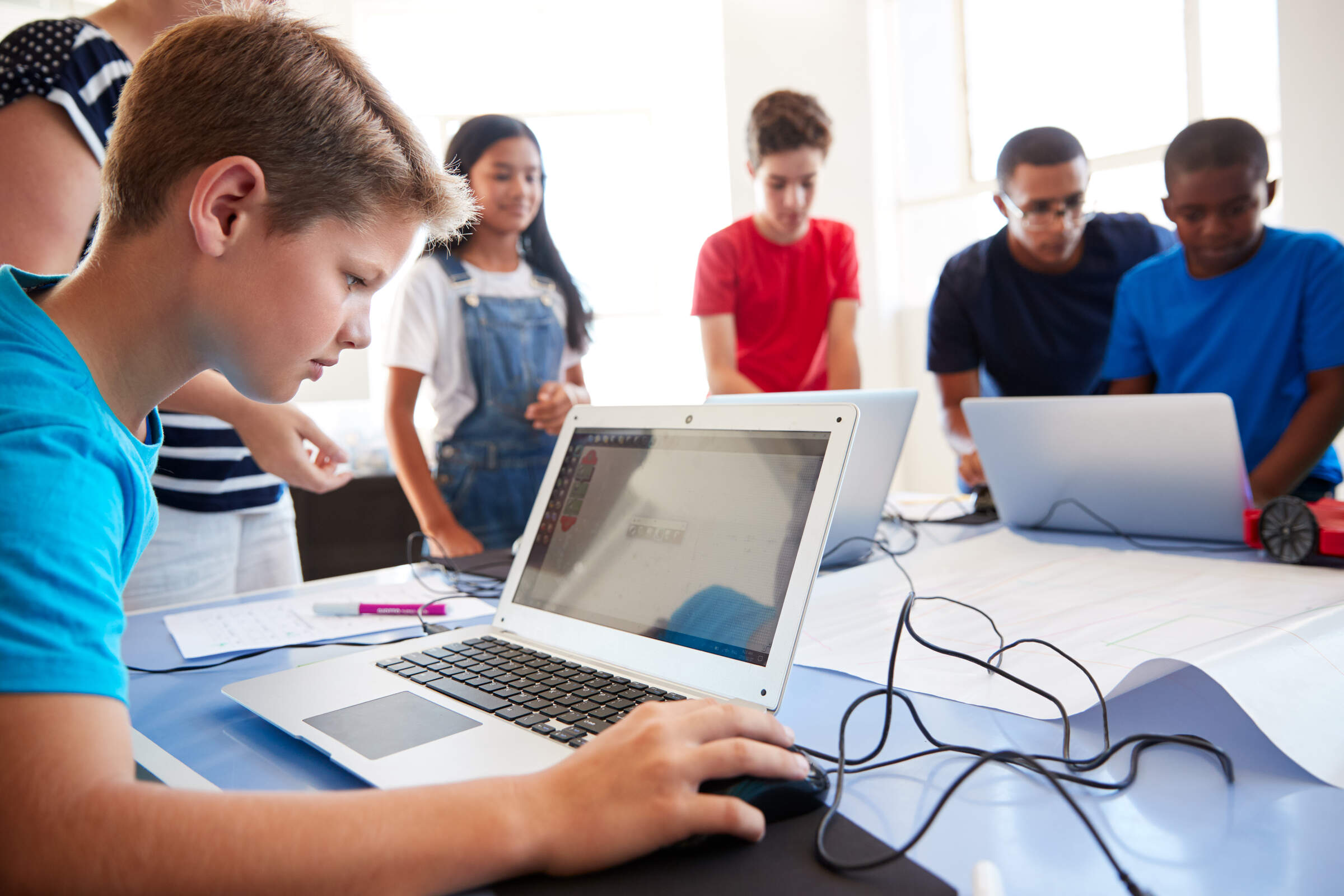 A few of the resources we use to build out the lesson plans
History
Ancient Civilizations (BJU Press)
English Language Arts
BJU Press, Journeys, novels, etc.
Math
iReady
Science
General Science (Christian Science International)
Bible
Foundations of the Christian Faith
History
World Studies (BJU Press)
English Language Arts
BJU Press, Journeys, novels, and more
Math
iReady
Science
Life & Earth Science (Shepherd Science and more)
Bible
Inductive Bible Study for Beginners
History
American Republic (BJU Press)
English Language Arts
BJU Press, Journeys, novels, and more
Math
iReady
Science
Life & Earth Science (Shepherd Science and more – the following year 8th grade will change to Physical Science)
Bible
Intermediate Inductive Bible Study