A Rigorous Hybrid Experience
Where School and Family Connect
We partner with parents and prepare young people to actively participate in the world with a Christ-centered perspective.
We understand the significance of involving parents in their children's educational journey. Our innovative school model creates a partnership between parents and our skilled professional instructors, enabling us to provide an exceptional education that is cost-effective and of the highest quality. We believe parents play a crucial role in shaping their child's character and faith, and our model allows for more opportunities for parents to instill their cherished values. All while still offering the benefits of a structured educational community.
We provide a comprehensive education that equips young individuals to actively engage with the world and bring glory to God through their thoughts, hearts, and actions.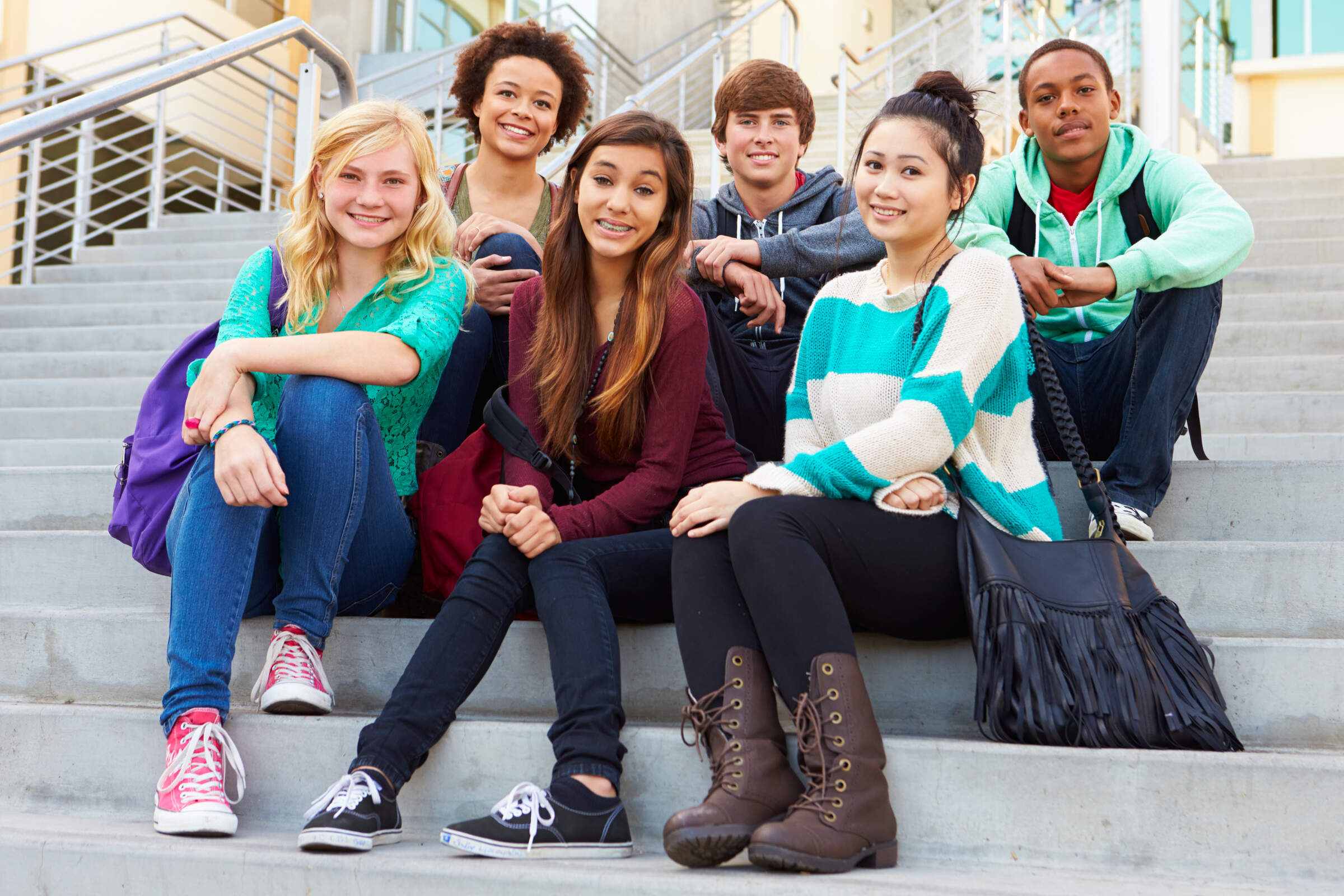 Apply to Calvary Meridian Prep Academy
Now Accepting Applications for the 2023/2024 School Year
The enrollment application process is now open for Kindergarten through 10th grade.
The Mission
Influence the world for Jesus Christ
Calvary Meridian Prep Academyempowers parents in the education and discipleship of their children by partnering with professional teachers to combine the best attributes of classroom and home-based learning. By fostering Christian character development at home and school, we are preparing our students to influence the world for Jesus Christ courageously.