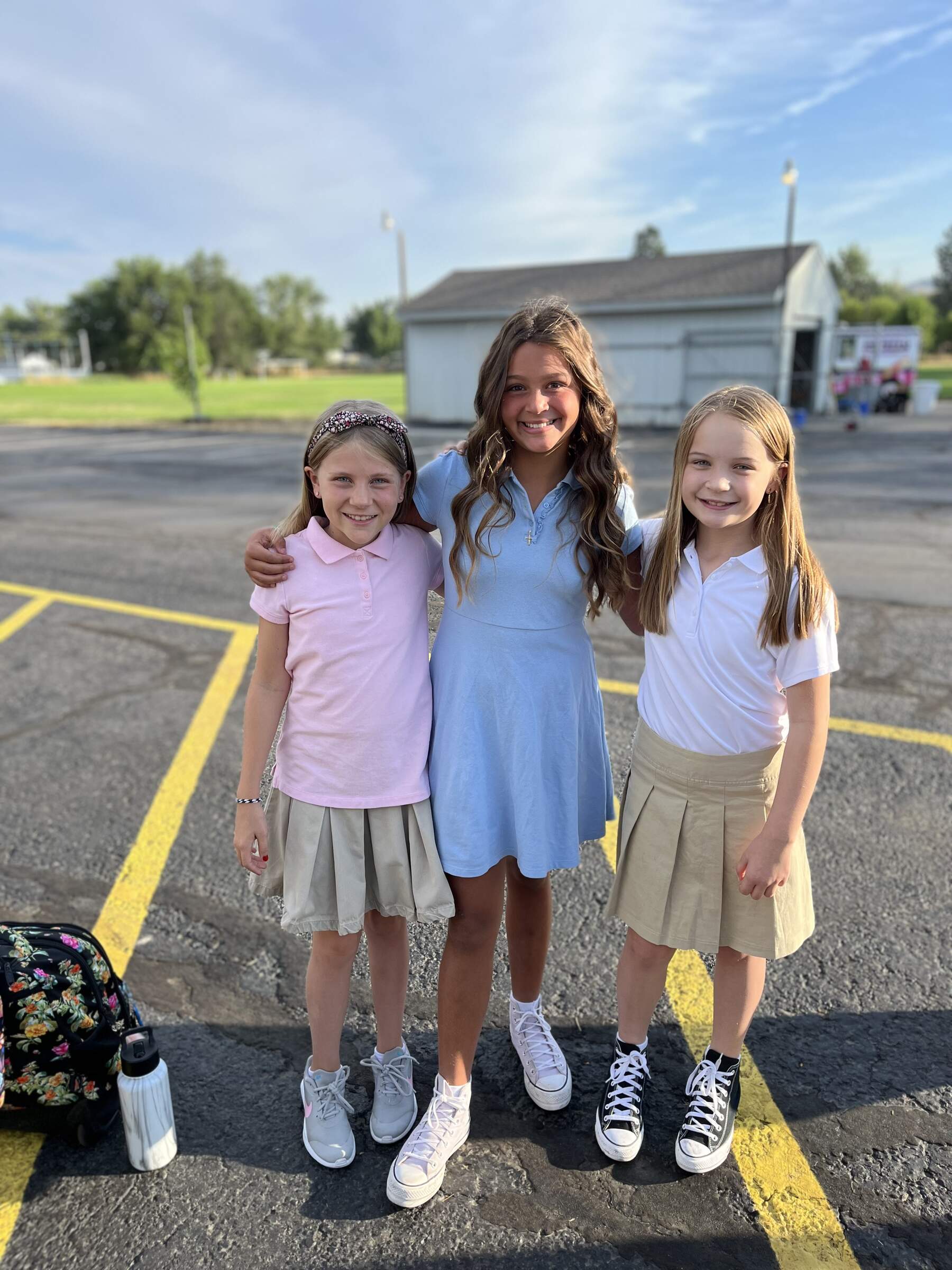 Life at Calvary Meridian Prep Academy
Calvary Meridian Prep Academy is a truly remarkable Christian school, boasting an exceptional faculty, a challenging curriculum, organized athletics, and opportunities for students to engage in meaningful mission work. At Calvary Meridian Prep Academy, we firmly believe that education is about academic success and growth in one's faith. Our academic curriculum is taught through a Biblical worldview within a rich, nurturing community of teachers, coaches, mentors, and peers — all passionate about serving Christ.
The Mission
Influence the world for Jesus Christ
Calvary Meridian Prep Academy empowers parents in the education and discipleship of their children by partnering with professional teachers to combine the best attributes of classroom and home-based learning. By fostering Christian character development at home and school, we are preparing our students to influence the world for Jesus Christ courageously.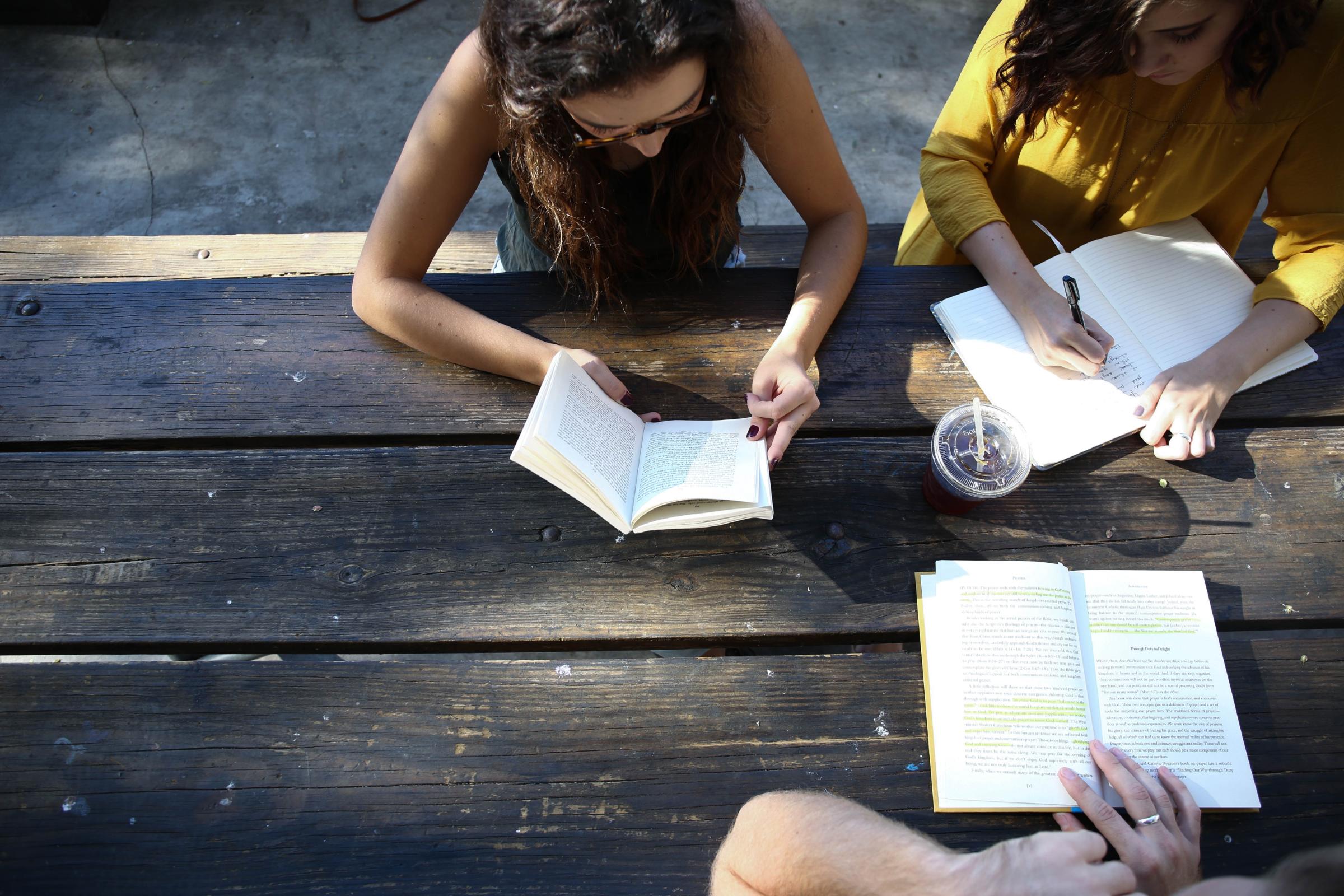 Calvary Meridian Prep Academy Staff
Meet our Exceptional Faculty
The staff at Calvary Meridian Prep Academy is truly exceptional. They are guided by their unwavering faith in Christ and use this as a foundation for shaping the hearts and minds of their students. With grace and love, they inspire and encourage their students to reach their full potential both academically and personally. Their passion for education and commitment to their students is evident in everything they do, making Calvary Meridian a truly special place to learn and grow.
Our Model
Equip minds, nurture hearts, and prepare disciples of Jesus.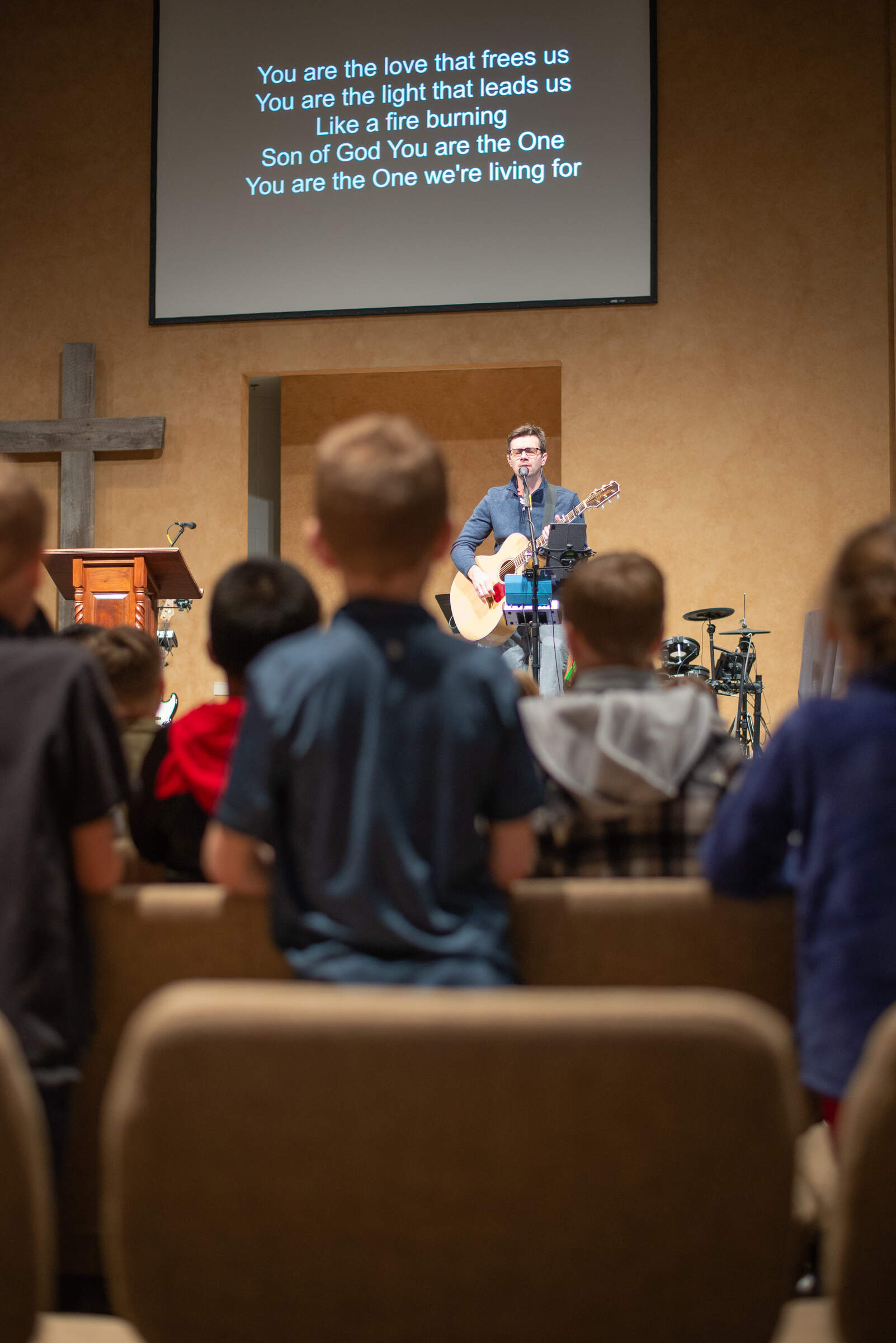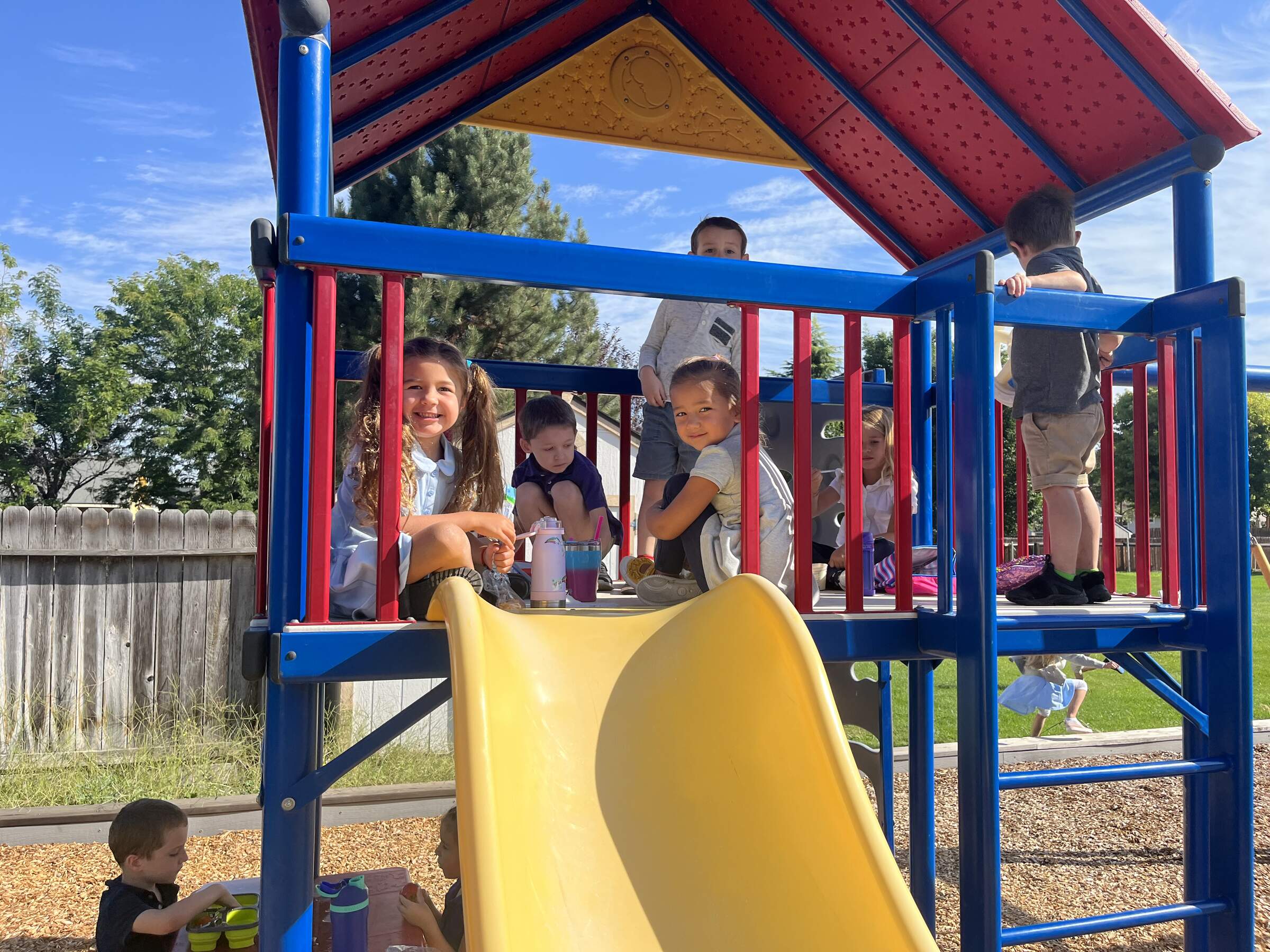 Calvary Meridian Prep Academy partners professional teachers with families in the Treasure Valley to equip minds, nurture hearts, and prepare disciples of Jesus with a solid biblical worldview.
Calvary Meridian is proud to be a certified University-Model® Schools International (UMSI) academy and fully accredited by Cognia (Advanced Ed). This means that we are committed to providing our students with a high-quality education that aligns with the highest academic standards.
At CPA, we understand that education is more than just academic knowledge. That's why we offer a unique approach that combines the best of both worlds: the flexibility and personalization of home-schooling (Satellite Classroom) with the structure and resources of a traditional classroom (Central Classroom). This approach allows parents to spend more time imparting their faith and values to their children while ensuring they receive an excellent education.
UMSI uses a university-style schedule adapted to the elementary and secondary levels. Our CPA teachers instructing in their areas of expertise engage their students using various strategies and techniques to help deepen students' understanding and learning. Students attend these classes Tuesday, Wednesday, and Friday. On Monday and Thursday, students are at home, where parents continue their instruction and supervision based on teacher-provided worksheets and instructions for parents to assist students in practice, enrichment, support, etc. (satellite classroom).
This hybrid model brings together the best attributes of the classroom with the benefits of one-on-one parent engagement and guidance at home.
Through this partnership, parents and teachers seek to raise well-educated disciples of Christ for the next generation.
We believe that every student has the potential to achieve great things, and we're dedicated to providing the resources and support they need to succeed. If you're looking for an education that combines academic excellence with a strong emphasis on faith and values, Calvary Meridian Prep Academy is the right choice for your family.