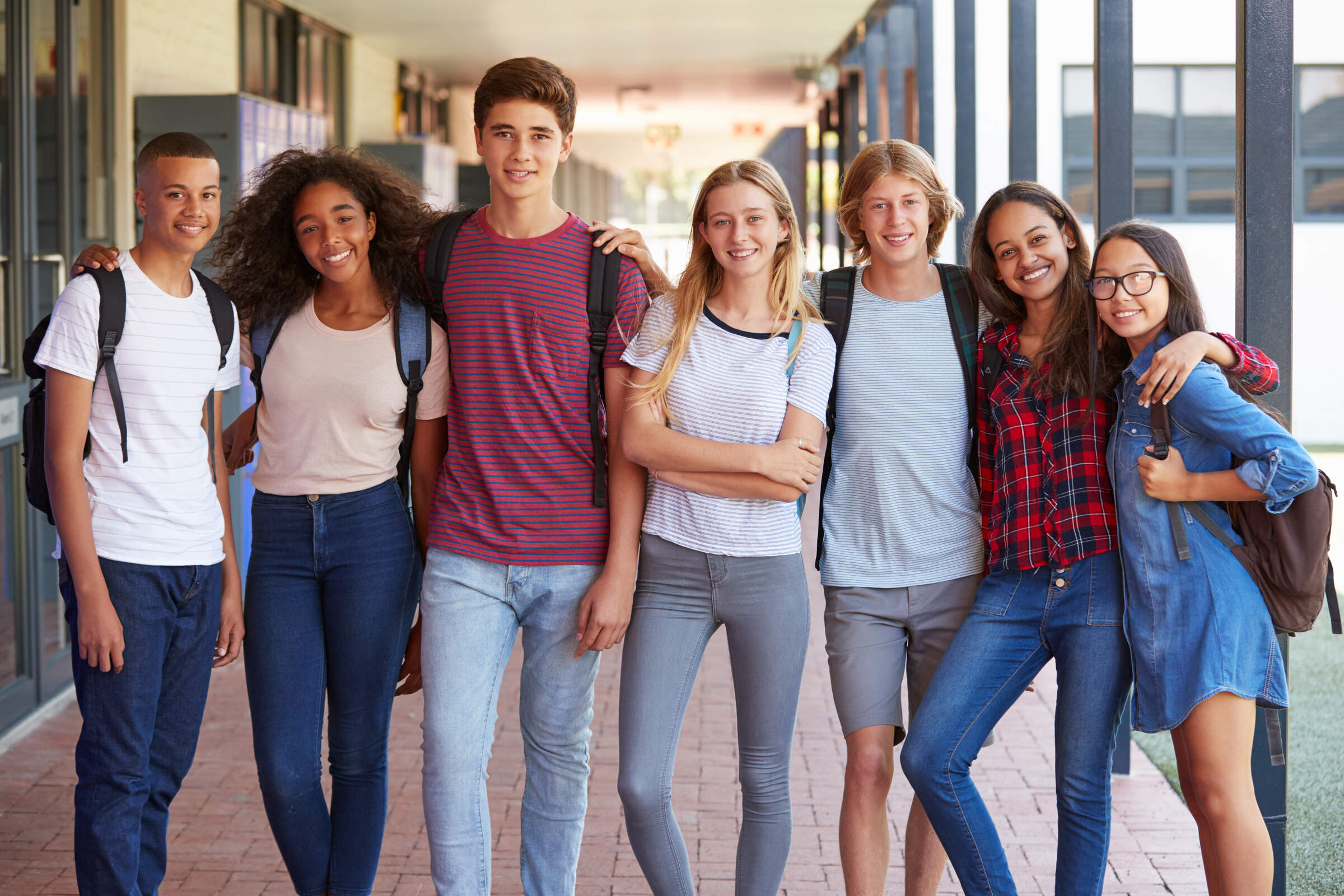 Calvary Meridian Prep Academy High School
We Challenge and We Build
Students are prepared for success in college and in life through a challenging curriculum, and solid relationships centered on Christ.
Our high school strives to provide an exceptional education that goes beyond the fundamentals and offers enrichment opportunities, support, and practical experience. Our focus is on mastery rather than memorization, and our teachers are committed to utilizing diverse teaching strategies to accommodate each student's learning style and requirements. We understand that each student is unique, and we are devoted to offering individualized guidance to help them attain their objectives.
How we approach Curriculum for our High School
Our high school is led by an exceptional team of educators who will tirelessly create distinctive lessons centered around mastery building according to the Idaho Standards. Rather than strictly adhering to a pre-packaged curriculum, we highly esteem the expertise of our teachers. Selected for their unwavering commitment, beliefs, and profound passion for teaching, they leverage various resources to craft lessons that surpass conventional educational standards. By designing personalized and captivating learning experiences, they actively embrace the responsibility of guiding their students' educational journeys.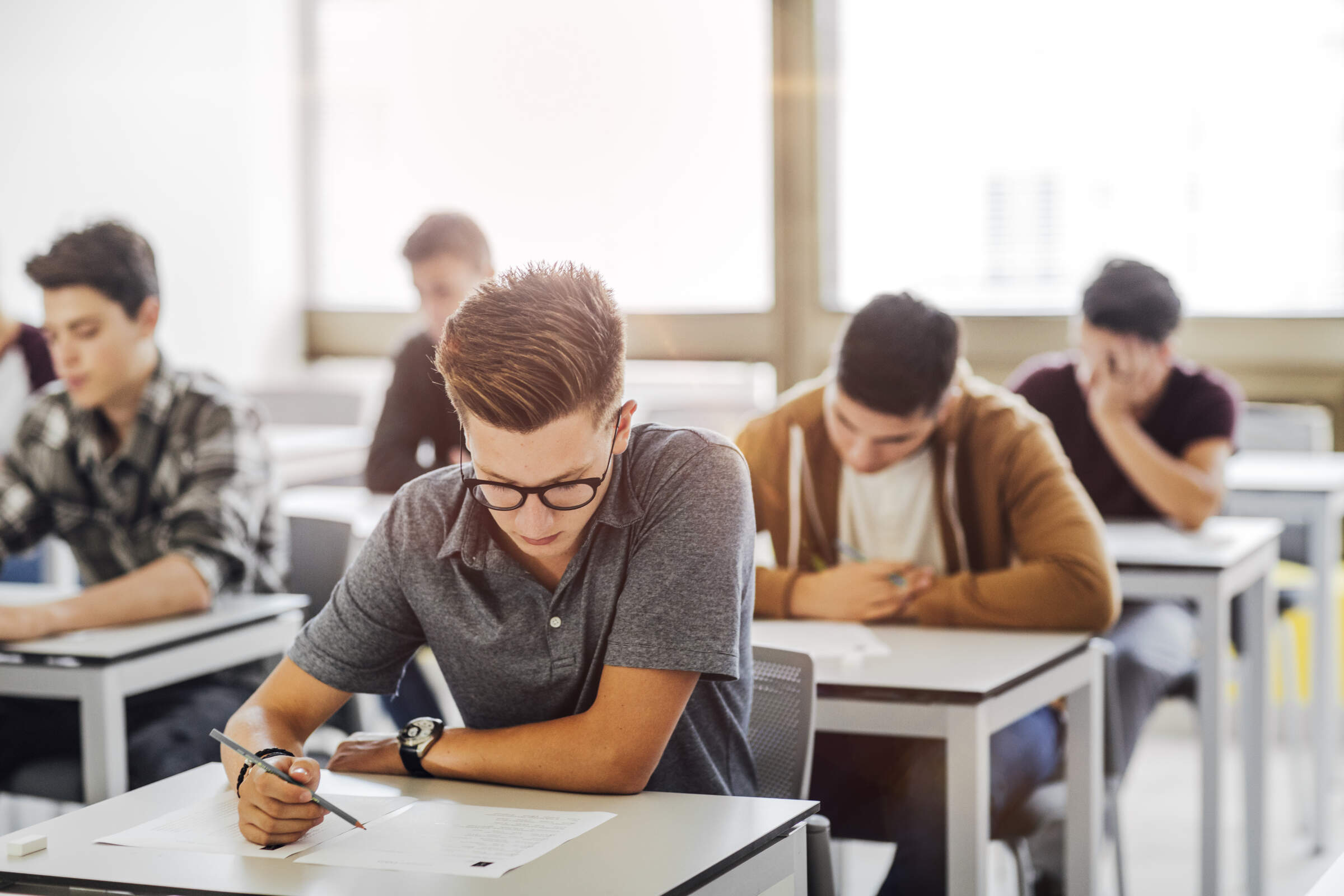 A few of the resources we use to build out the lesson plans
Cultural and Biblical History/Geography
BJU Press
English 9
BJU Press, novels, composition resources, and more
Math
Algebra 1 (BJU Press)
Science
Biology (Apologia)
Bible
New Testament Survey
American History
Geography (BJU Press)
English 10
BJU Press, novels, composition resources, and more
Math
Geometry (BJU Press)
Science
Chemistry (Apologia)
Bible
New Testament Survey (this will change next year)
History
World Studies or American Government
English 11
Composition (dual credit option)
Math
Algebra 2
Science
Options to be determined
History
Economics and/or American Government
English 12
British Literature (dual credit option)
Math
Options to be determined
Science
Options to be determined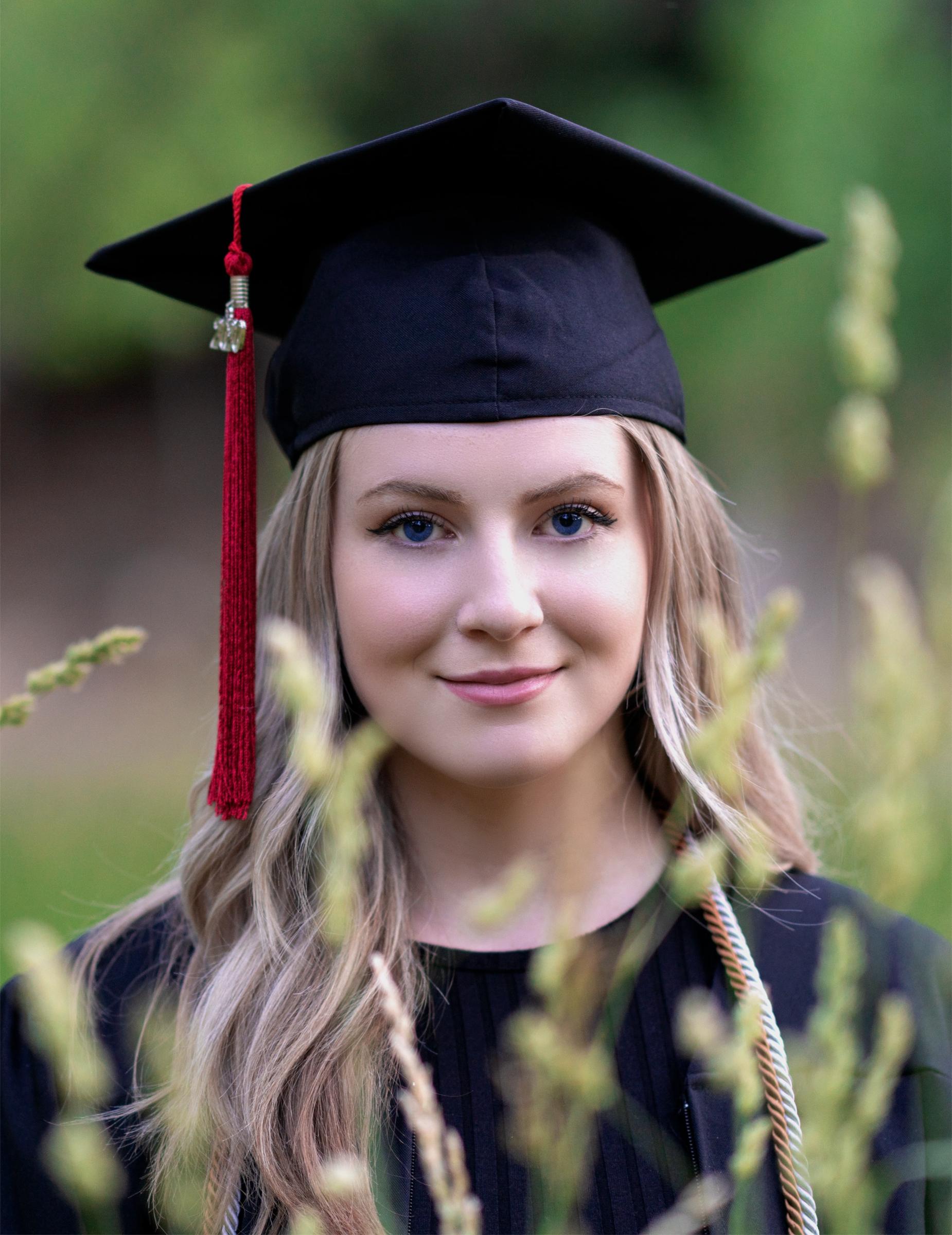 High School Graduation Plans
High school students have the option of choosing one of three courses of study to pursue:
Vocational – Meet basic standards; Electives for specific careers; Trade School bound
College – AP; Dual Credit; Pursuit of a two or four-year degree after graduation
Ministry – Missions; Pastoral; Bible College
Calvary Meridian Prep Academy Graduation Tracks
| | Career/Vocational | College | Ministry |
| --- | --- | --- | --- |
| Math | 6 | 8 | 6 |
| English | 8 | 8 | 8 |
| Social Sciences | 6 | 8 | 6 |
| Humanities | 2 | 2 | 2 |
| Science | 6 | 6 | 6 |
| Bible | 6 | 6 | 8 |
| Elective | 4 | 4 | 4 |
| Speech/Communication | 1 | 1 | 1 |
| Health | 1 | 1 | 1 |
| P.E. | 1 | 1 | 1 |
| Foreign Language | | 4 | |
| Ministry | 4 | 4 | 8 |
| Senior Project | 1 | 1 | 1 |
| Total Required Credits | 46 | 54 | 52 |