Parent Informational Meeting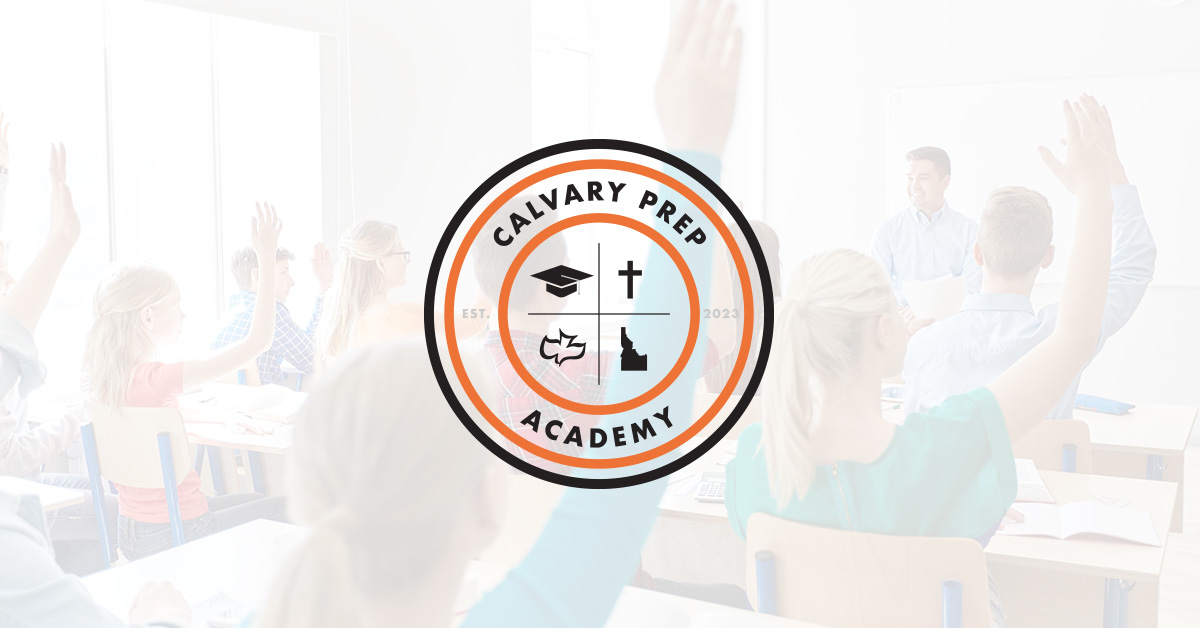 Are you curious about Calvary Meridian Prep Academy and all that we have to offer? Then mark your calendar for our upcoming Parent Informational Meeting, where you'll have the chance to meet our fantastic team! Discover all the ways we can help your child thrive academically and spiritually.
We'll host the meeting in the church annex.
Download Parent Information Meeting PDF
For more information, please get in touch with us.